Please use the button below to access our secure online appointment form. We will respond to all appointment requests within one business day.
Business Hours: Monday – Thursday | 8 AM – 4:30 PM
Friday | 8 AM – 12 PM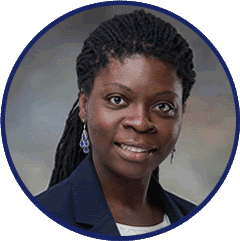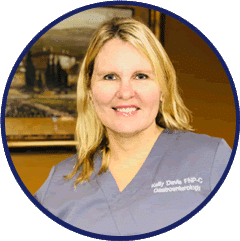 We realize that some patients are not able to wait to see Dr. Havranek due to more urgent healthcare issues. As a result, we've added a physician assistant, Francesca Desire, and a nurse practitioner, Kelly Davis, to the practice, and they can see patients right away. Our scheduler will explain this option and answer any questions regarding seeing Francesca or Kelly.
Dr. Havranek reviews each patient with Francesca or Kelly, so rest assured that he is still involved in all patient diagnoses and treatment recommendations.