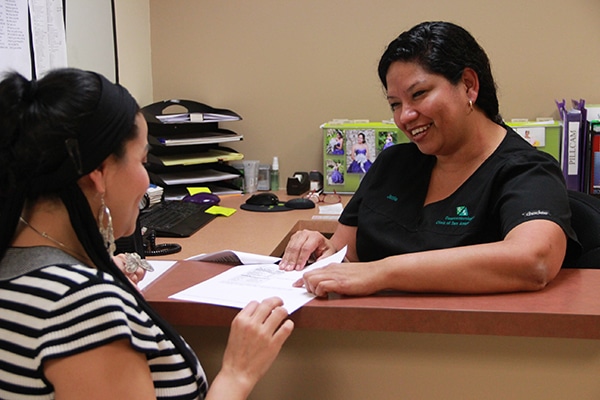 Patient Resources
For you convenience, Dr. Russell Havranek has provided the new patient forms below that you can download and print at home. Completing these forms prior to arriving for your first appointment will save you significant time while at Dr. Havranek's office. If you have any questions when filling out these forms, please do the best you can, and our staff will assist you with any questions on the day of your visit. The procedural preparation forms will give you a detailed description of what you need to do during the 24-hour period before the procedure. Please use these as a guide, and contact Dr. Havranek's office with any questions regarding procedure prep instructions, billing questions or Dr. Havranek's approved insurance providers.
Forms
The following new patient and procedural preparation forms can be downloaded to your computer and printed at home for your convenience. By filling out these forms prior to your appointment you will save significant time during your visit at Russell Dean Havranek's office. Please use the procedural preparation forms as a guide, and contact Dr. Havranek's office at (210) 615-8308 with any questions.
Insurance & Billing
We expect payment for our services at the time of your visit. Payment of your co-pay and payment to meet your deductible is expected. We accept cash, checks, VISA, MasterCard, Discover and American Express. We do accept Medicare assignment. However, you are responsible by law, for the 20% difference between Medicare allowable and the Medicare reimbursement. We will file your insurance for you at no added cost. For this convenience, we ask that you provide us with insurance updates at each visit.
The balance not paid by your insurance will be your responsibility to us. If you have questions about your bill or need to establish a payment plan, contact our billing office directly at (210) 615-1212.
Our staff is eager to address any questions or concerns you may have.  View Dr. Havranek's accepted insurance providers
Note: The above documents are in Adobe® PDF format. They require Adobe Reader to be viewed. If you do not have Adobe Reader, you can click on this link to download it for free.